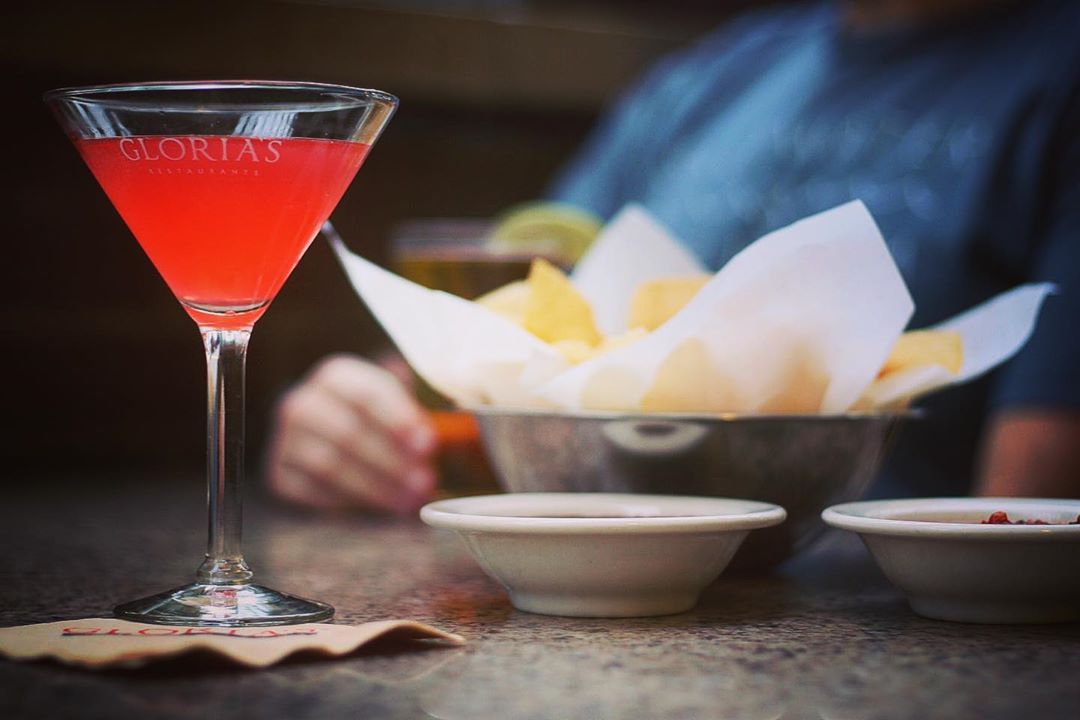 Beverages beyond margaritas? Indeed!
It is no secret we're widely known for our Margaritas. We're totally okay with that, and our large menu of classic and specialty margaritas is a testament to that fact.
However, prepare to be dazzled...
Did you know we have plenty of other specialty cocktails that go far beyond margaritas? It's true! Our bartenders are experts at mixing up the finest of beverages for you to enjoy.
Pictured here in the blog is a Cosmo. It's a traditional drink with a vodka base that is an easy and enjoyable sip any time of the year. Or, if you're into mixology and are looking for something a little heavier, it's a little known fact that we happen to make a great old fashioned (great news for all you bourbon lovers out there)!
A going favorite is also the Mexican Martini. This all-star favorite sits at the intersection of a dirty martini and a margarita. It's tequila based, so if you're a fan of a good margarita, we certainly suggest branching out and adding this to your list of must try beverages!
Of course, there's more than these three...we just wanted to focus on some of our favorites. And if branching out really isn't your thing and you still want that perfect margarita...we understand. Next time, upgrade your margarita to the refined taste of The 1986 or bask in the smoky goodness of our Smokin' Margarita.
Come see everything we have to offer. You'll be glad that you did.
Also, the black bean dip is a perfect starter with one of our cold beverages. There's everything to love about this combo when you sit down to enjoy your meal at one of our 20 Texas locations.
See you soon!