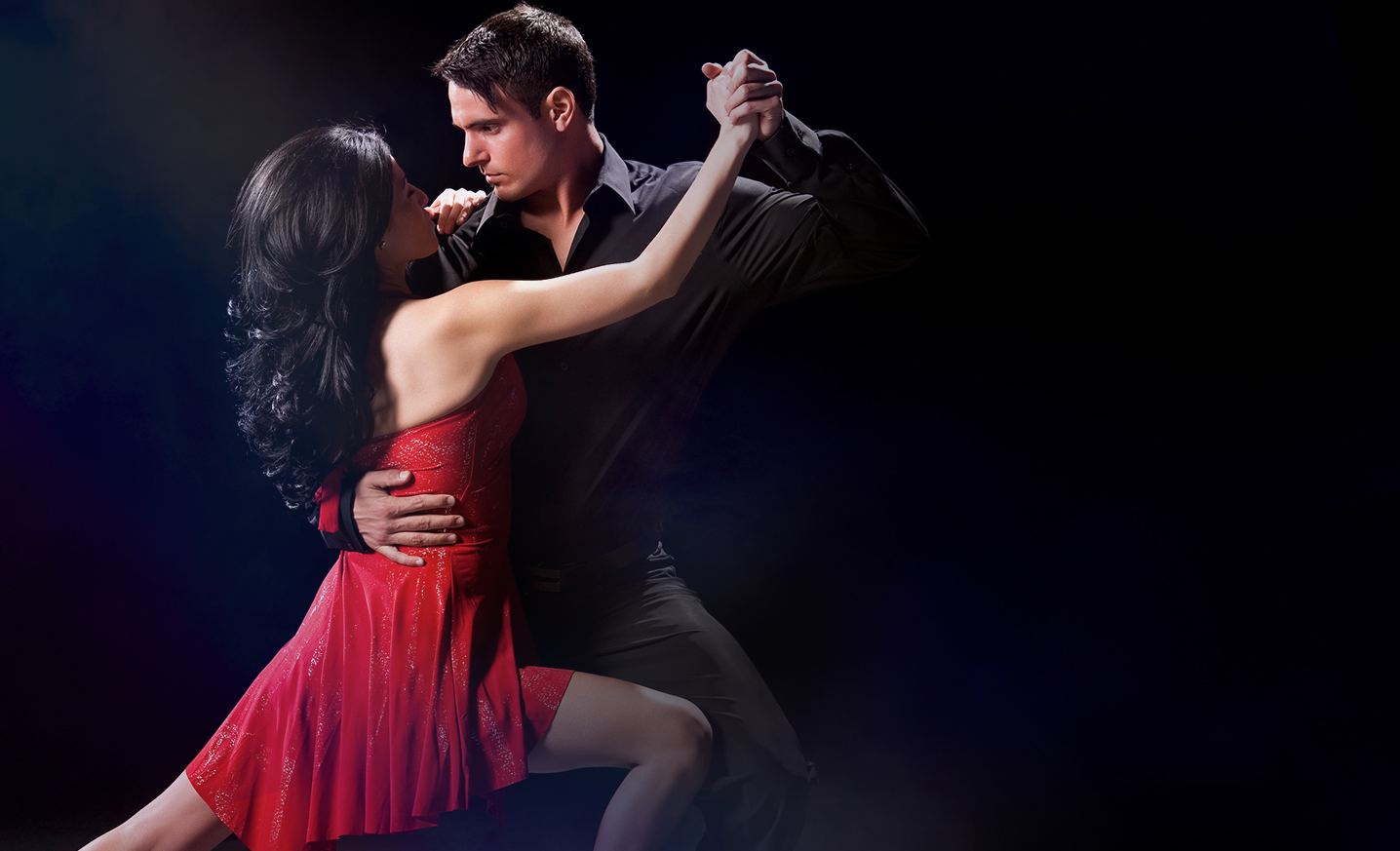 Salsa & Nightlife
When dinner ends, the party begins! Weekends are wild at Gloria's! Dress to impress and make your way to the dance floor where local DJs throw down the hottest tracks until 2 a.m.
I want to dance the night away in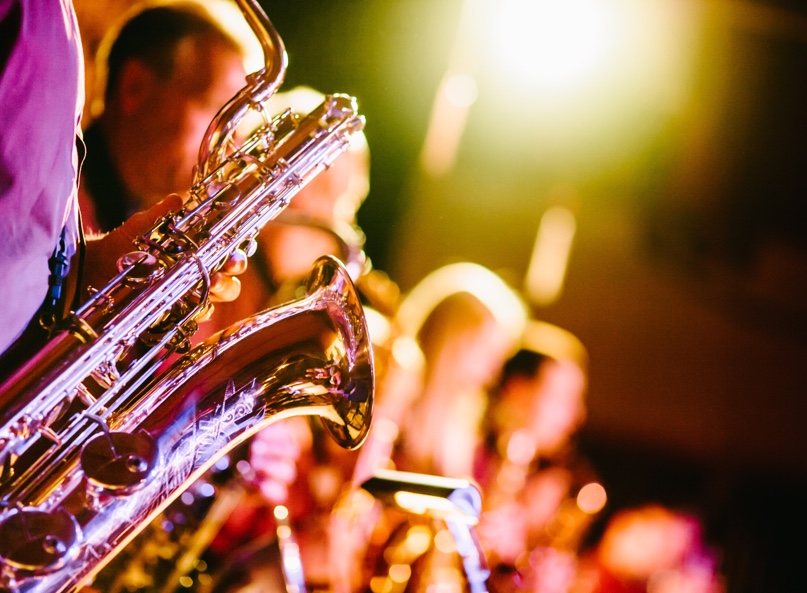 Gloria's Addison Presents
Every Friday
Featuring live salsa from Havana NRG and DJ Ivan G
No cover charge for ladies on Fridays only
Gloria'a Austin Domain Presents
Every Saturday
Featuring music from Mona Loca and DJ Danny Ritmo
This weekend at Gloria's Houston
Friday
Featuring Orquesta Guarare and DJ Dlux
No cover charge for ladies on Fridays only
Saturday
Featuring Mi Rumba and DJ Fuzion
Gloria's San Antonio Presents
Saturday
Featuring live salsa from Libertad Orquesta and DJ PM
WE GOT THAT BUBBLY
Whether you're celebrating a birthday, bachelorette, or just a night out on the town, Gloria's offers VIP tables, bottle service, and signature cocktails — including our legendary margaritas.
See Our Drinks Menu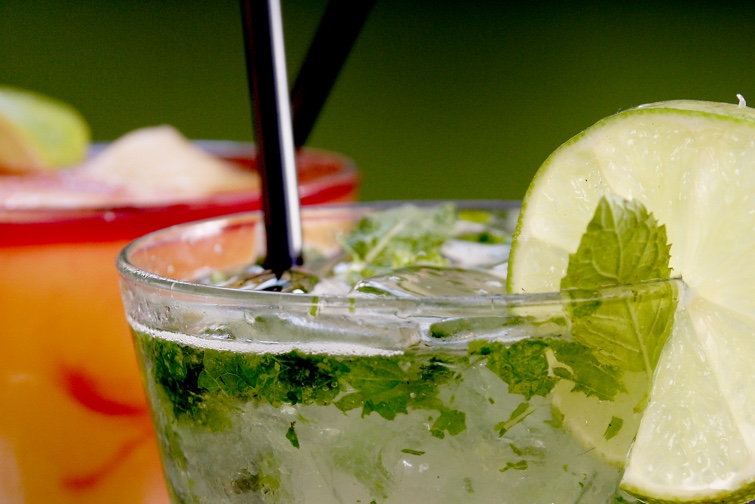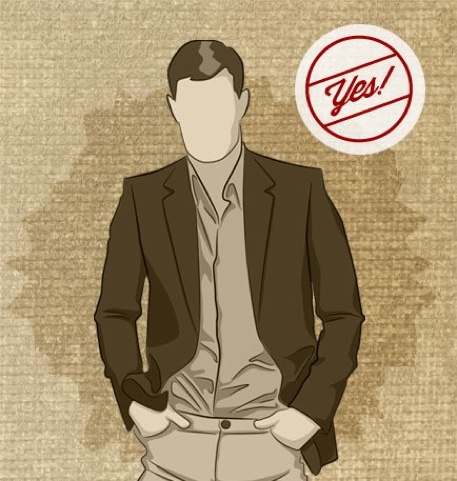 DRESS TO IMPRESS
The following are not permitted:
Hats, caps or headgear of any kind
Athletic wear, sweats or sports jerseys
Sleeveless t-shirts
Excessively bagging clothing (specifically tuck-ins)
Ripped or soiled clothing
MC Colors
Construction boots, polo boots, tennis shoes, flip-flops, sandals or sneakers
Note: To enjoy Gloria's Nightlife, you must be at least 21 years old and provide a valid photo ID.
Management reserves the right to deny admission based on rude or argumentative behavior.
SALSA SAFELY & RESPONSIBLY
Our goal is to create an experience that you'll never forget…but for all the right reasons. Get home safely.