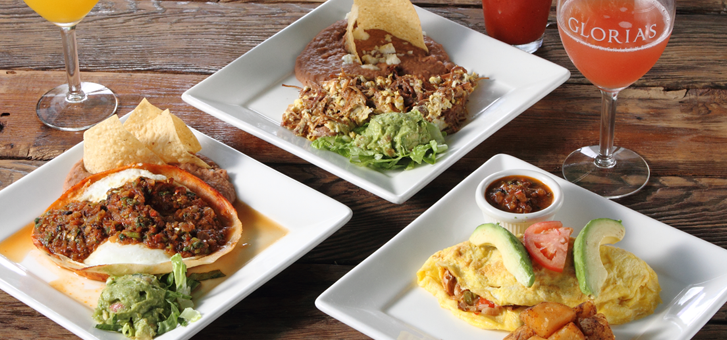 Fall weather, brunch at Gloria's, and you
There's just something always awesome about brunch time. The summer heat has finally passed and we're seeing 70 (ish) degree temperatures in Texas. Yes, of course there's still the outlier where it's randomly 90 degrees one day, but for the most part, the weather is finally taking that turn for the better. As a result, we start to see our awesine patio clientele spend more time out there (you guys are awesome). In this fall weather, we particularly see some awesome times to be had from some of our favorite diners.
There's plenty of favorites (dollar mimosas, huevos rancheros, the chicken fajita omellette...we could go on and on for days), so which is yours? Me? I'm currently really into the Huevos con Carne. Brisket and eggs are IMO, some of the finest two things together. (I also like things spicy, so I throw in jalapenos and some hot sauce...but to each his/her own). Of course, another thing that makes brunch so excellent is the company of good friends and/or family. That's one of the most awesome things about a Saturday or Sunday brunch ritual to me: great food with great people.
So with that in mind, we thought it would be cool if you shared a brunch memory with us. You can email submissions to our official Facebook page (or post them in the comments there) and we'll share some of them on our blog! We always love to hear about why you love brunch at Gloria's and why you decide to dine with us.
Salud!