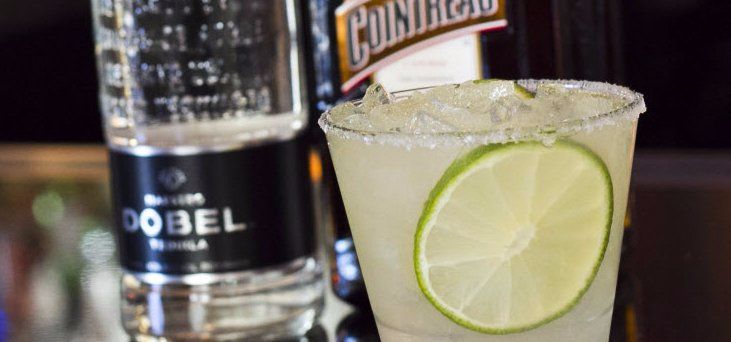 The perfect margarita awaits
Summer. Margaritas. It's as if the two were simply just made for one another. Don't get us wrong, we love our Margaritas year round (and so do you, apparently - voting us "best Margarita" in 2015 and many times prior to this), but there's something about a cool frozen margarita in the summertime that just gets us. Let's be honest, the Texas heat always helps (that's the beauty of Texas, just when you think you can't take the heat you remember it's not a place just meant for the week), so there's always various coping mechanisms. Our personal favorite is a cold margarita.
Frozen or on the rocks, the choice is yours if you're just looking for a wonderful house margarita. But, if you're looking for something to really change things up a bit, we've got a variety of margaritas available. Some of your options include:
Our Premium and Swirl Margaritas - These are Dallas area staples and we were beyond happy to bring them to all our other locations. You haven't lived until you've tried our signature margaritas

Milagro Spicy Magno Margarita - A sweet and spicy margarita made with Milagro® Reposado Tequila, fresh lime juice and Monin® Spicy Mango Syrup

Spicy Cucumber Margarita - A spicy and refreshing libation made with Milagro® Silver Tequila, fresh lime juice, cilantro, jalapeño and a splash of Monin® Cucumber Syrup

Spicy Pineapple Margarita - A perfect blend of spicy and sweet, this mix of tequila, lime, pineapple chipotle and Cointreau that pleases the senses

Fresh Guava Margarita - Tequila, guava, Grand Marnier, orange juice and agave nectar give this Margarita a tropical taste unlike any other

Blush Margarita - A beautiful beverage made of tequila, lime Juice, agave nectar and blood orange puree are shaken and served on the rocks
With options like these, it's easy to see why they're in such high demand during the summer time. And if you find patio time a little difficult during July or August then not to worry, we've got the A/C cranked up nice and cool inside. Our bartenders and servers will be waiting for you with a smile. Besides, then you've got black bean dip and chips and salsa to couple that perfectly salted margarita rim.
Basically, everyone wins in this scenario. Can't wait to see you all for the remainder of the summer. We're biased, but our fans will back us up: these margaritas are true works of art. Happy Summer!