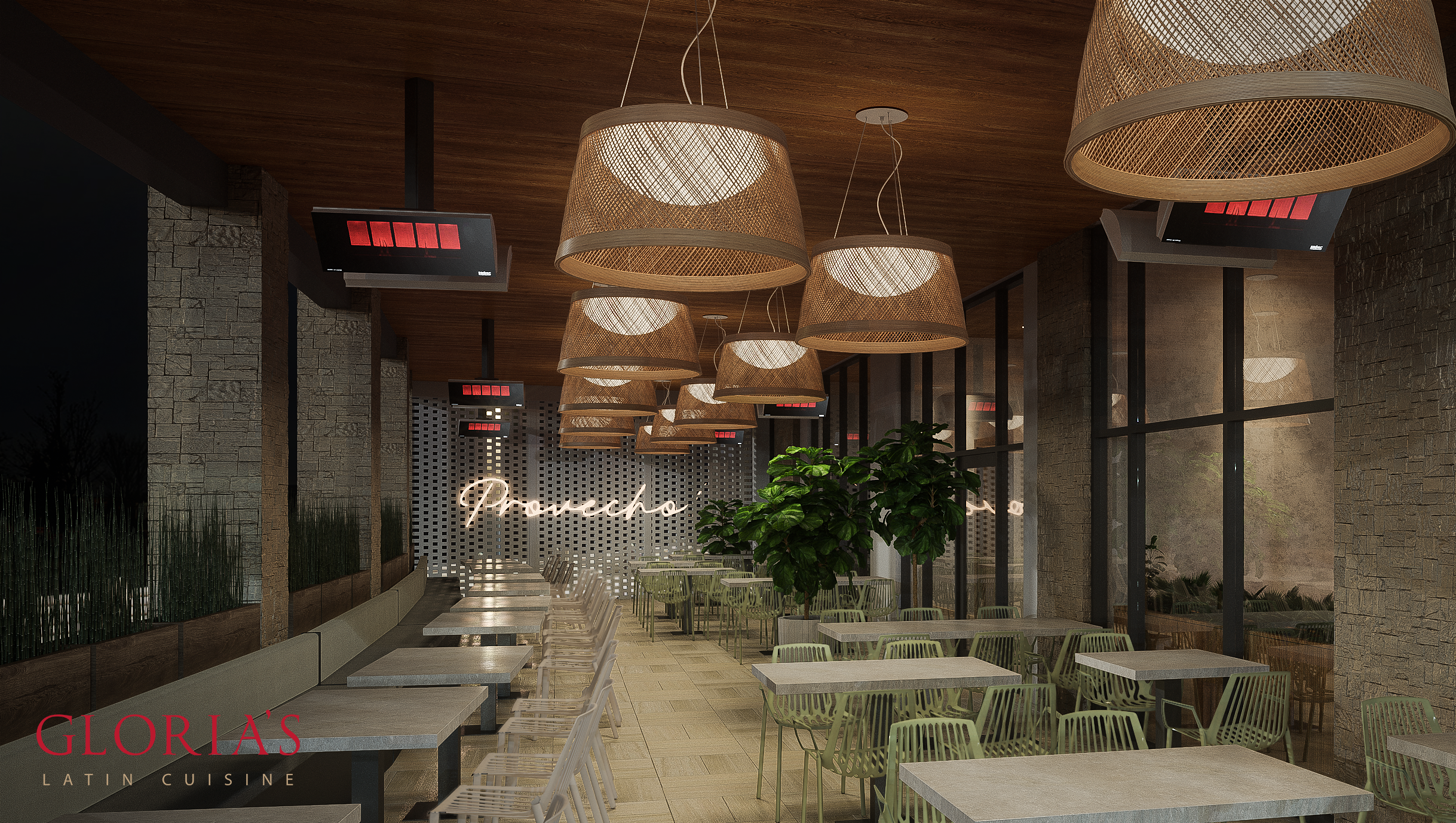 We're Opening A New Location in Prosper, Texas
We're excited to announce that we'll be opening a new location in Prosper, Texas, located at 1110 South Preston Road within The Gates of Prosper!
Our new 5,700 square foot Prosper location will be our 23rd restaurant in Texas and will feature a fresh interior design that includes a bright Latin inspired decor, colorful booths, outdoor dining, and an upscale bar.
"Prosper is a great up-and-coming community that we've had our eyes on for quite a while. We're looking forward to bringing them our authentic Latin cuisine next year." said Co-Founder Gloria Fuentes.
The Prosper location is currently under construction and is scheduled to open in Winter 2022. Stay informed with location updates on our Facebook page: facebook.com/GloriasProsper.
While our Prosper location is under construction, Prosper residents can visit our newest location in McKinney!