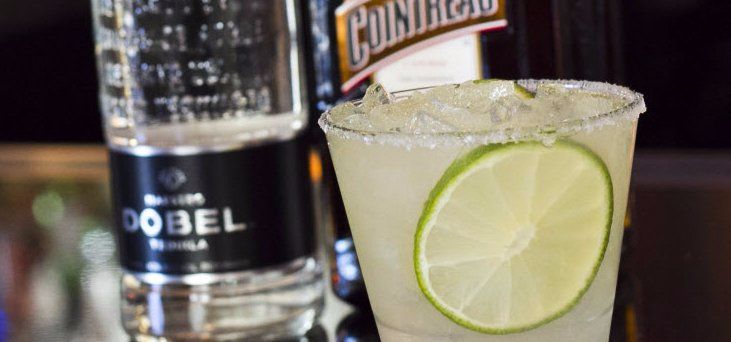 National Margarita Day and Gloria's: A Perfect Combination
It's National Margarita Day! Back when our Co-Founder Jose Fuentes created our famous House Margarita, he knew it had to be a perfect blend of ingredients to result in the best flavor.
Obviously, we're partial, but we've won Best Margarita numerous times (and Reader's Choice as well), so we know he obtained perfection.
All bragging aside, we take the utmost care in crafting every one of our signature drinks, and we definitely pride ourselves on creating the perfect margarita.
So on this National Margarita Day, sit back and relax on our patio and let one of our margaritas take away all of the stress of the week. Enjoy the company of friends and family and indulge in one of our traditional frozen or on the rocks margaritas.
We also suggest trying one of our favorite signature margaritas: Gloria's Casa Nobel Meltdown. It's our House Margarita, served frozen with a Casa Nobel Reposado Tequila floater. Delicious!