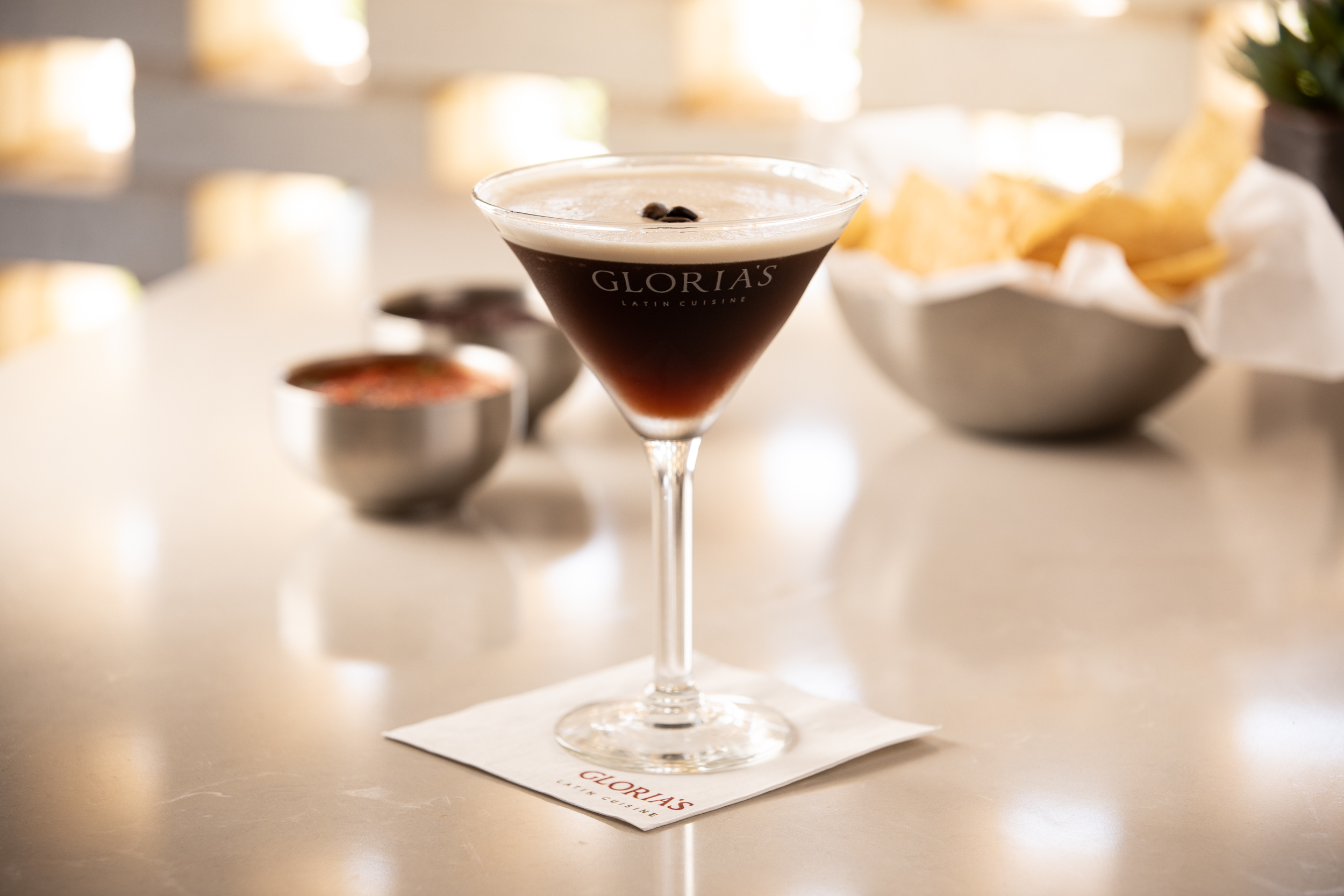 Introducing Your New Obsession: The Espresso Martini
We take pride in every Signature Drink we create. We want to introduce you to what is quickly going to become your new obsession: our new Espresso Martini! That's right, everything you love about the tasty perfection of Espresso, but in a tantalizing Martini that is sure to leave your taste buds stunned.
Our new Espresso Martini is crafted with Casa Del Sol Blanco Tequila, Licor 43, Godiva Chocolate Liqueur, Owen's Nitro-Infused Espresso.
Now available at all Gloria's locations! Be sure to post a picture and share your excitement with us on Instagram or Facebook.