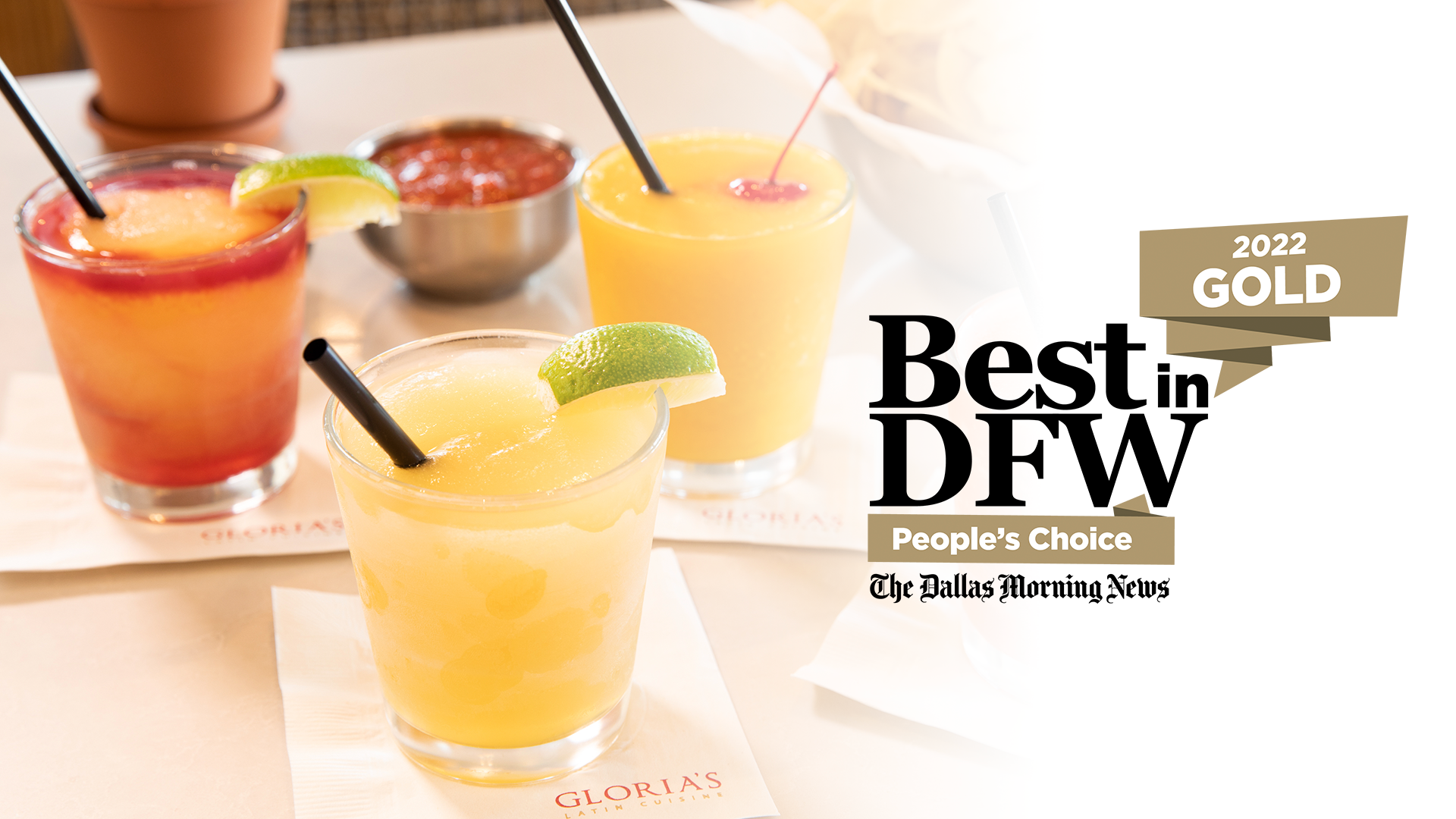 We've Been Voted Best in DFW!
It's official! We're honored to have been voted the Best in DFW by the readers of the Dallas Morning News in the following categories:
Best Margarita (Gold)
Best Tex-Mex Restaurant (Gold)
Best Chips & Salsa (Gold)
Best Mexican Restaurant (Silver)
Best Restaurant View (Bronze)
We take pride in serving an authentic Latin experience for our Guests. Our award-winning Margaritas are a staple in the Dallas-Fort Worth area and we thank everyone who voted for us.
Provecho!