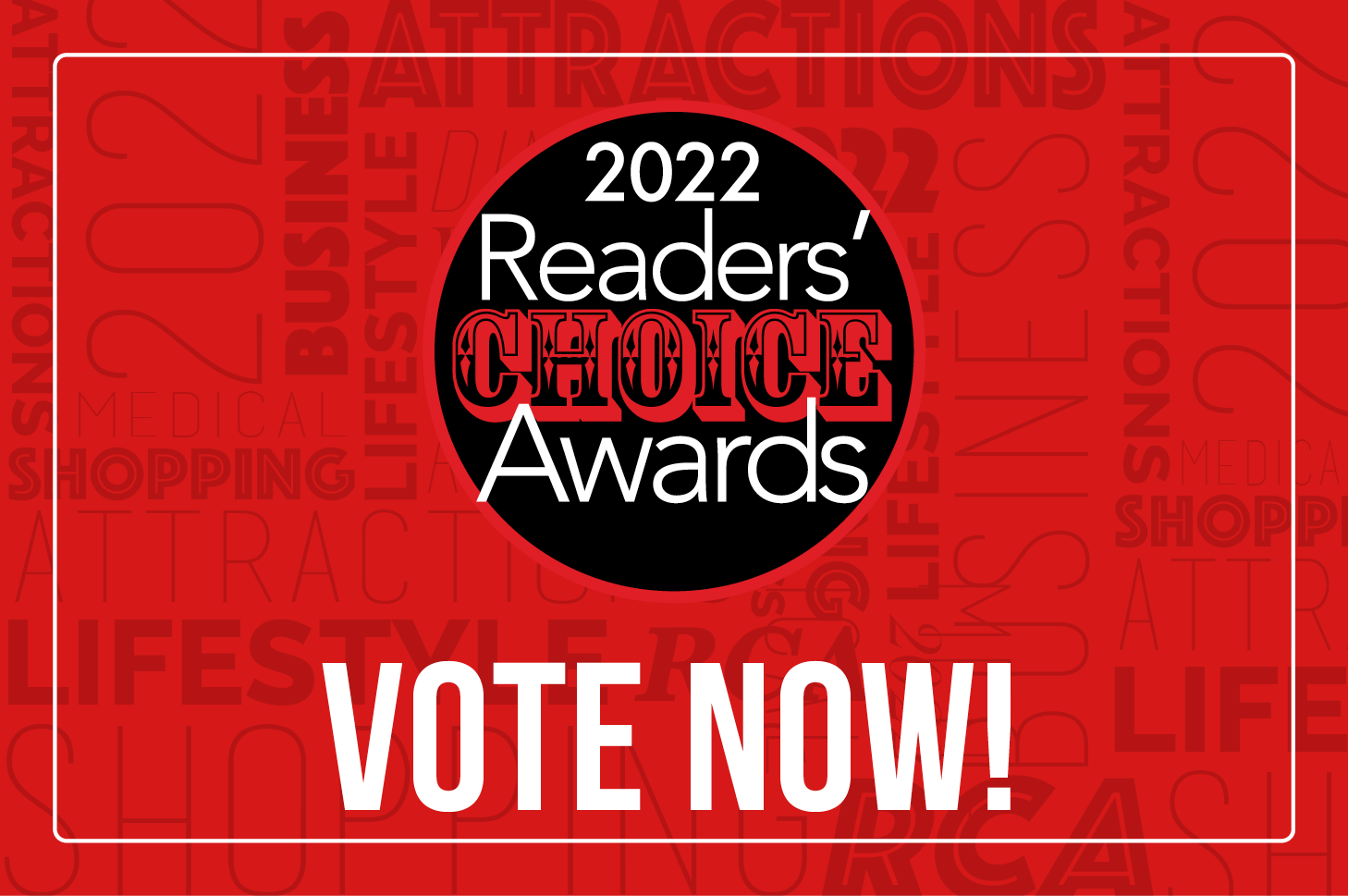 We're Nominated as Favorite Margarita & Favorite Mexican Restaurant in Addison!
Sure it is almost election season, but here is something fun to vote on: We're very honored to have been nominated and chosen as a finalist for Addison Magazine's 2022 Readers' Choice Awards for "Favorite Margarita" and "Favorite Mexican Restaurant!"
We'd really appreciate your vote to help us win. You can vote now through the end of the month.
Thank you for your support!